Registered Marriage & Family Therapist Intern
IMT 3725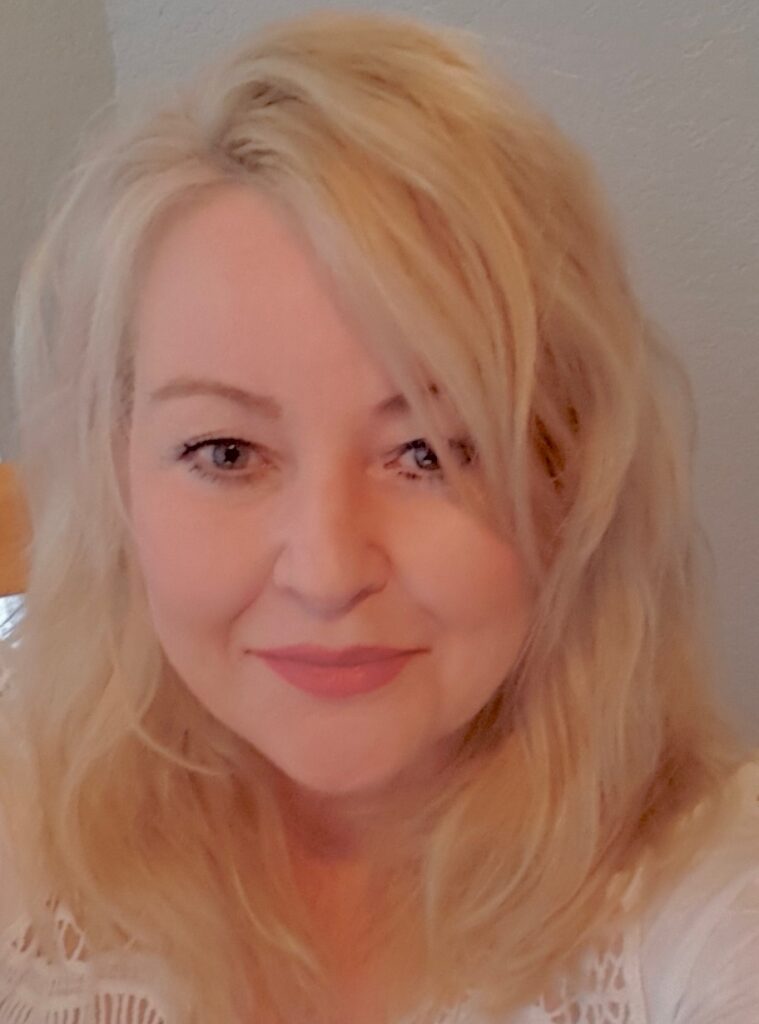 Welcome! My name is Staci Nelson Parker and I am a Registered Marriage and Family Therapist Intern. I provide a safe space for individuals to express their feelings and needs in a supportive environment. I specialize in working with children (ages 2 and up), teenagers, adults, couples, and families. Together we will utilize treatment modalities including cognitive, behavioral, and family therapy approaches.
I have experience working with individuals and families dealing with anxiety, depression, stress, life transitions, trauma, divorce, and blended families.
Training and Experience
I earned a Bachelor of Science degree in Clinical Psychology as well as a Masters of Arts degree in Marriage & Family Therapy from Webster University. I have nearly 20 years of experience in the field of counseling, helping individuals on their life journey. I have counseled individuals through contracts with the Department of Juvenile Justice, provided in-home counseling services, as well as in-school counseling and outpatient counseling in agency settings.